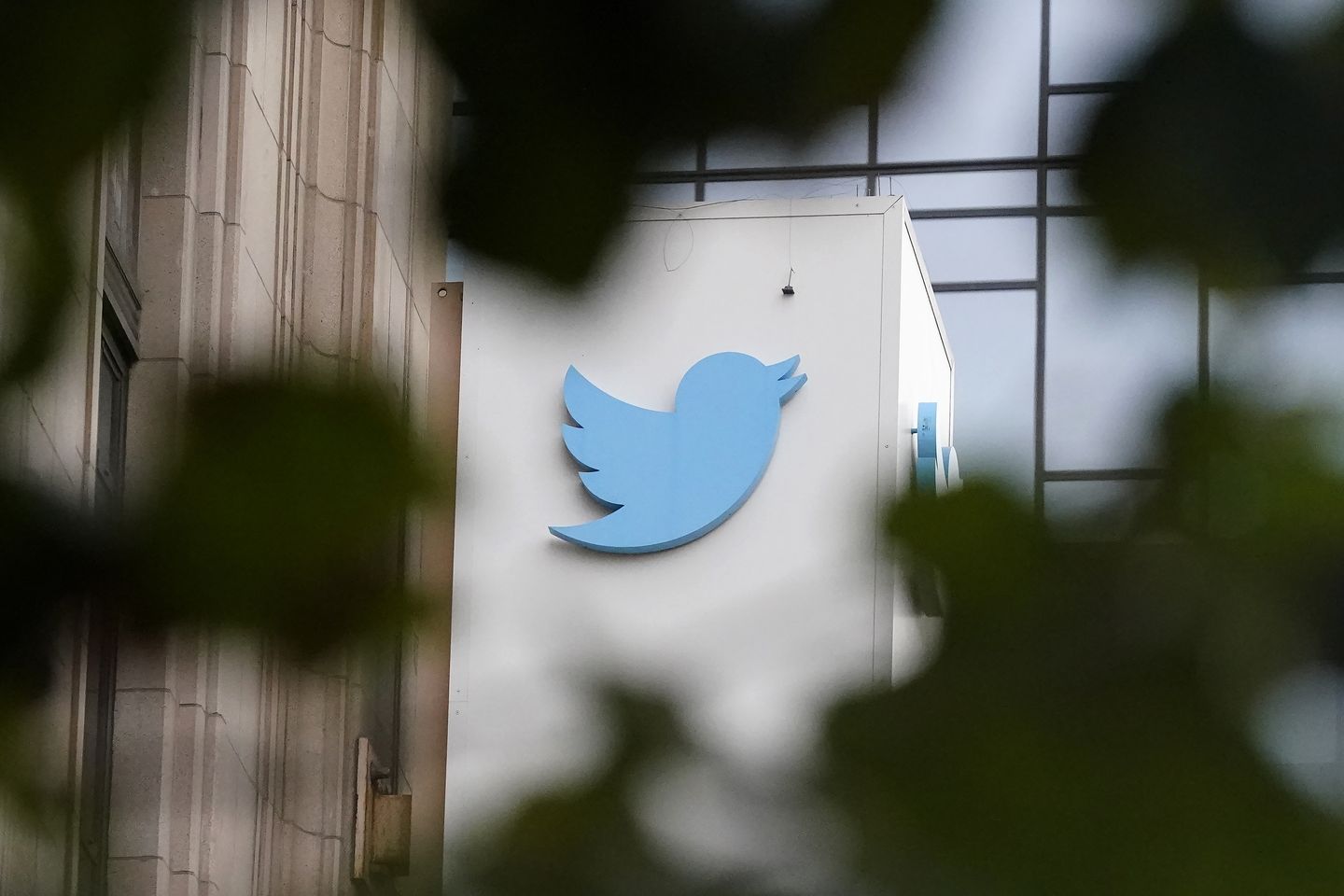 Twitter permanently suspended the account of a Wired reporter after he posted a link to his story on the hacking of conservative commentator Matt Walsh, an account that included private emails provided by the hacker.
Wired reporter Dell Cameron posted a link to his story and was promptly suspended, likely because of the use of material stolen from Mr. Walsh's phone.
Wired Managing Editor Hemal Jhaveri demanded an explanation in a statement Wednesday.
"Neither Dell's story nor his Twitter feed continued hacked materials. We do not believe his account violated Twitter's policy," the statement reads.
"We have not received any further explanation from Twitter and our attempts to reach Twitter's press office were met with the customary poop emoji. We ask that the account be reinstated, and that Twitter provide an explanation," she wrote.
Conservative journalist Andy Ngo was one of the first to call out Mr. Cameron, saying he had been "soliciting hacked information" and acting as a partisan not a journalist.
Mr. Walsh himself responded to Wired's statement on Mr. Cameron's banning, echoing Mr. Ngo's accusation that the reporter broke Twitter's rules.
"Your reporter directly solicited stolen material from my phone. A Twitter suspension is going to be the least of his problems, and yours," he tweeted.
Mr. Cameron's story both reported on the already known details of the hacking incident and made public some of Mr. Walsh's private conversations that had been hacked.
The report included one direct quote from Mr. Walsh in which he tells fellow conservative commentator Steven Crowder about the financial rewards of online notoriety.
"There's certainly plenty of money to be made when you can get millions of hits online, and I'm a capitalist and I have a family, so I've decided to start getting serious about that," he said.
Wired also provided details of other conversations based on screenshots provided by the hacker, though no actual screenshots of hacked material were included in the report.
In response, some Twitter users posted screenshots of Mr. Walsh asking for information on Hunter Biden's laptop from 2020.
https://t.co/kZGDw8jPSr pic.twitter.com/vqjZHCJlQL


— Michael (@_FleerUltra) April 20, 2023
Twitter's current policy on the dissemination of hacked materials was amended after the laptop debacle and now says that reporting on hacked materials is "indirect distribution" and is allowed.
Violation of the policy would, according to Twitter, result in a warning message or label, not a ban.
The Twitter policy that the site used to justify banning Mr. Cameron is similar to the one used to initially suspend the New York Post over the Biden laptop story before it reversed course, even before tech billionaire Elon Musk took over the company vowing, among other things, to make it safe for free speech.
The hacker, identified in Mr. Cameron's story only as "Doomed," used Mr. Walsh's account to post several out-of-character, inflammatory and racist posts in his name.
The hacker tweeted that Mr. Walsh's boss, right-wing commentator Ben Shapiro, is a "closeted homosexual" and called podcaster Joe Rogan a pedophile.
Mr. Walsh has since regained control of his account.