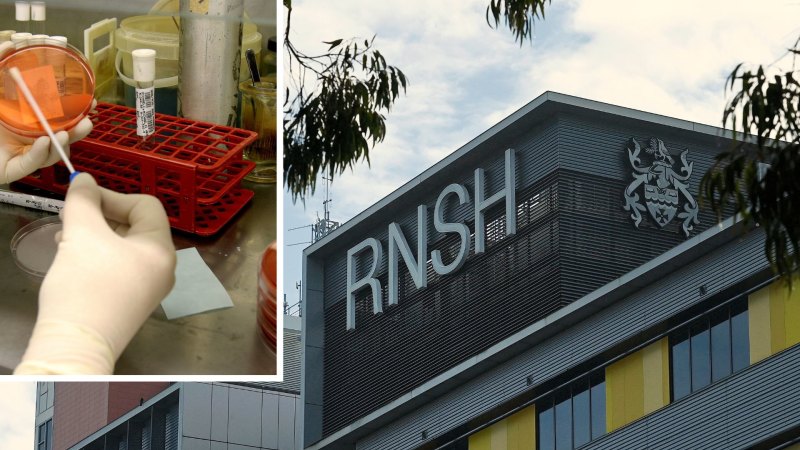 One co-worker, a hospital scientist, told the commission the working relationship between Reader and "Employee A" could be "frosty".
Laboratory staff noticed that tissue samples had been swapped on four separate occasions from March to June 2020, when Employee A was on specimen "cut up" duty. One co-worker told the commission they grew suspicious when they discovered Reader was only looking up gall bladder and appendices samples on the mornings Employee A had been "cutting up" (dissecting and describing samples before placing them into cassettes for processing).
Loading
Following the second incident on May 25, Employee A was "devastated" to have apparently made another mistake, and was removed from cut up duties for three weeks. Another co-worker told the commission Employee A "was suspicious she was being framed".
When she returned to the task three weeks later, she began taking photos of her cut up work, which she was able to show as evidence when samples were again mixed up on June 23 and 25. In every instance, Reader was the staff member responsible for unpacking the tissue processor.
The commission said Reader had shown no remission or insight into her conduct "despite the overwhelming evidence", and as such posed a permanent risk to the health and safety of the public.
The decision prevents Reader from providing any health services in future, including medical, hospital, pharmaceutical, forensic pathology or health education services.
The Morning Edition newsletter is our guide to the day's most important and interesting stories, analysis and insights. Sign up here.