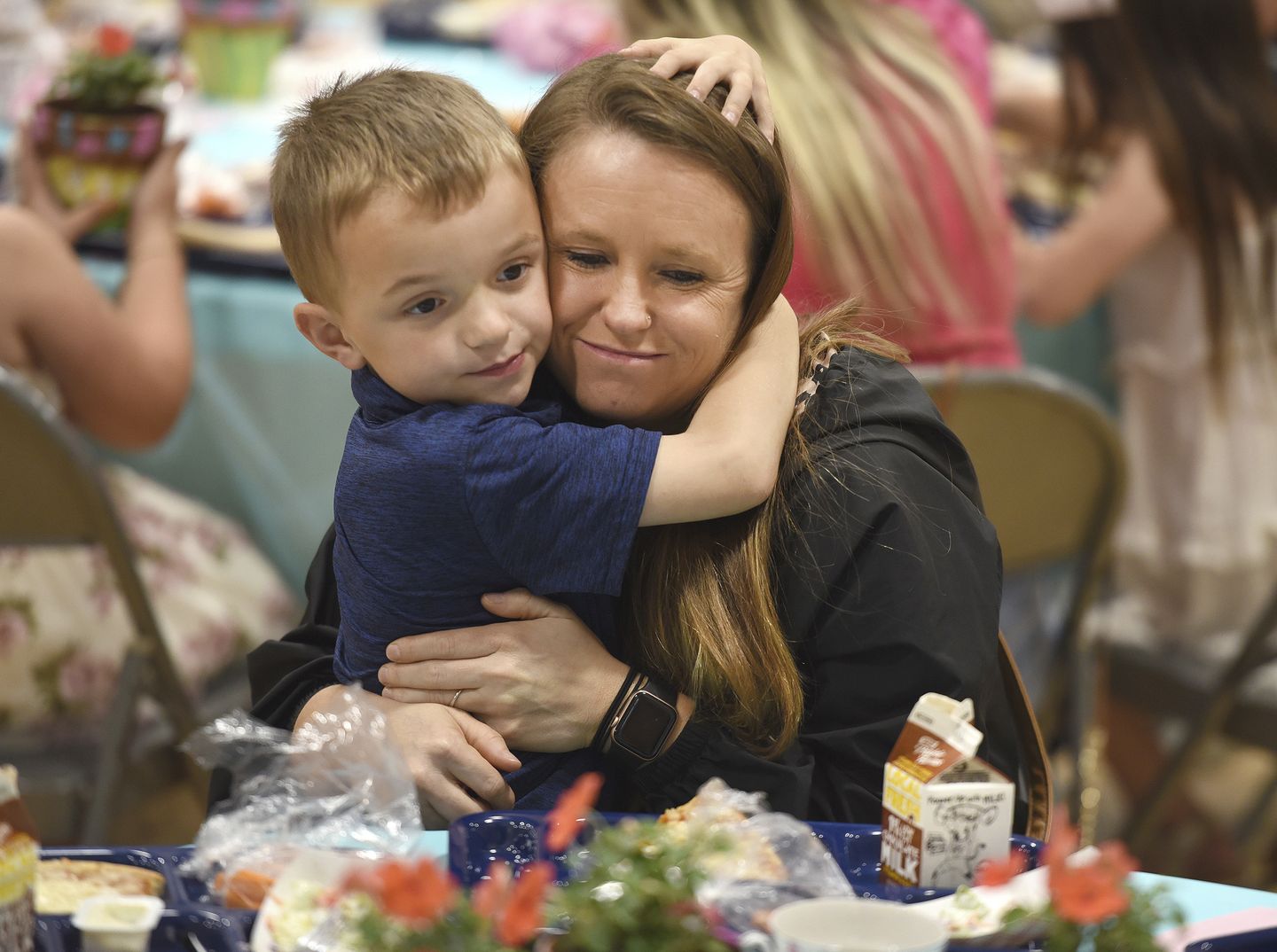 She's never meant more.
The nation's consumers plan to spend a total of $35.7 billion on Mother's Day this year, nearly $4 billion more than last year's record high of $31.7 billion, according to the annual survey released by the National Retail Federation.
That amount has also jumped in recent years. In 2018, for example, the nation spent just over $23 billion on the occasion.
Mom's day is also popular: 84% of U.S. adults expect to celebrate the holiday. And they are generous.
Consumers plan to spend $274.02 per person, the highest in the history of the survey and up from the previous record high of $245.76 in 2022, the organization said.
The top spenders are those ages 35-44, who are expected to spend an average of $382.26 on Mother's Day.
Of those celebrating Mother's Day, most (57%) are purchasing gifts for a mother or stepmother, followed by a wife (23%) or daughter (12%)
"Mother's Day provides Americans with an opportunity to honor important women in their lives," said Matthew Shay, president and CEO of the organization.
The most important factors in purchasing a Mother's Day gift include finding items that are unique or different (47%) or those that create a special memory (42%), according to the research.
The survey of 8,164 U.S. adult consumers was conducted April 3-11 and released April 27.