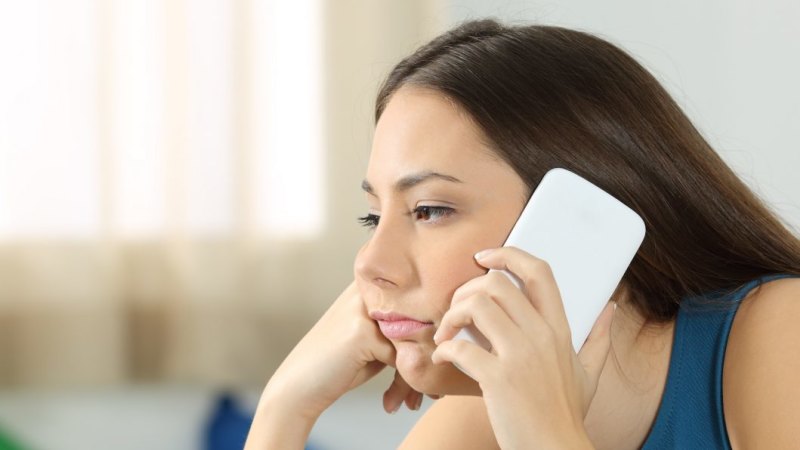 Problems with internet services, trouble getting connected to the NBN and intermittent service drop-outs or slow speeds all increased significantly compared to the previous quarter, while complaints about mobile services decreased slightly to 48 per cent but were still by far the most numerous.
On Tuesday, many Telstra mobile customers reported not being able to make or receive phone calls, owing to an issue that had actually begun late on Monday evening. Telstra advised users at the time that its engineers were working on a fix.
By 8.30am some users were reporting that their services were working normally, and Telstra said via its Twitter account that the issue had been largely rectified except for some users in NSW and Queensland. By 9am Telstra was describing services as "progressively coming back online", and at 10.05am said the fault had been fixed.
Telstra said that throughout the issue, mobile data and calls to Triple Zero were still working.
Get news and reviews on technology, gadgets and gaming in our Technology newsletter every Friday. Sign up here.