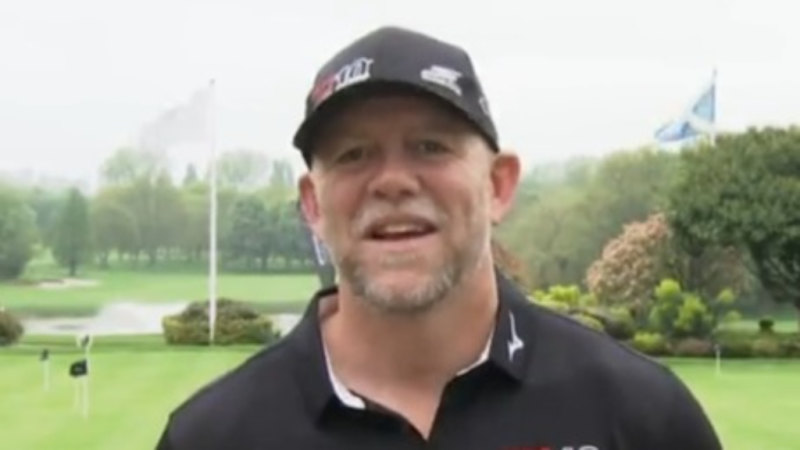 Mike Tindall on his late date night with Zara Tindall before Coronation Day
We're sorry, this feature is currently unavailable. We're working to restore it. Please try again later.
Mike Tindall, husband to royal Zara Tindall, shared that they had "date night" right before the coronation of King Charles III.