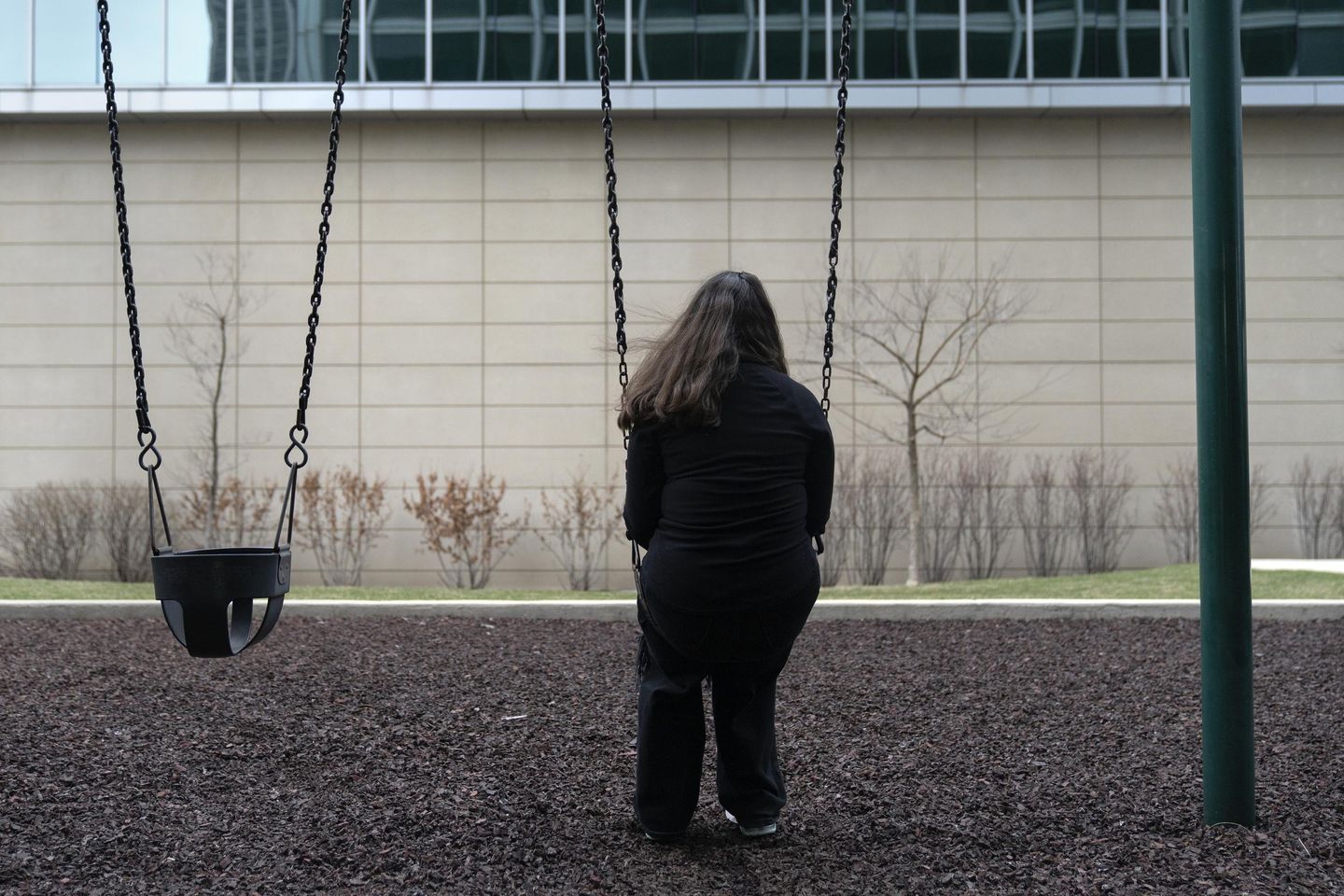 The latest numbers from the nation's leading online mental health screening program are in, and they paint a pretty bleak picture of mental illness in the COVID era.
In 2022, 2,078,549 people nationwide completed an online mental health screening from Mental Health America last year, the Alexandria, Virginia-based nonprofit reported Monday.
The report found that 357,968 people in the U.S. took an anxiety screening, up 21% from 295,449 people in 2021, while the number of screenings for depression and suicidal thoughts also increased. 
Minorities, youths and LGBTQ people were most likely to report emotional disorders ranging from psychosis to loneliness.
"These findings reveal a significant unmet need for mental health resources," said Schroeder Stribling, president and CEO of Mental Health America.
The need is particularly acute among young people and among Black, indigenous and minority communities he said.
The top mental illness risk factor that brought young people to the screenings last year: body image, with 70.16% of youths saying they struggled with their self-image.
After body image came school or work problems (53.89%); relationship problems with friends, family or a significant other (52.69%) and loneliness or isolation (50.46%).
According to MHA, 38% of screeners in the U.S. were minors. And 48% of all youths who screened positive for depression reported thinking frequently about suicide.
"Suicidal ideation rates are highest among youth, especially LGBTQ+ youth of color," the report noted.
The report found that 38% of people of color tested positive in the screenings for suicidal ideation, compared to 33% of White screeners.
While 65% of MHA screeners identified as female and 30% identified themselves as male, 5% identified as non-binary, up 1% from 2021.
Last year, 124,995 screeners from the U.S. identified as transgender, up 67% from 2021, the group said.
MHA created its Online Screening Program — a collection of 11 English- and two Spanish-language tools that screen for mental illness — in 2014. The group claims that more than 20 million people have since completed one of their screenings, making it the largest program in the nation.