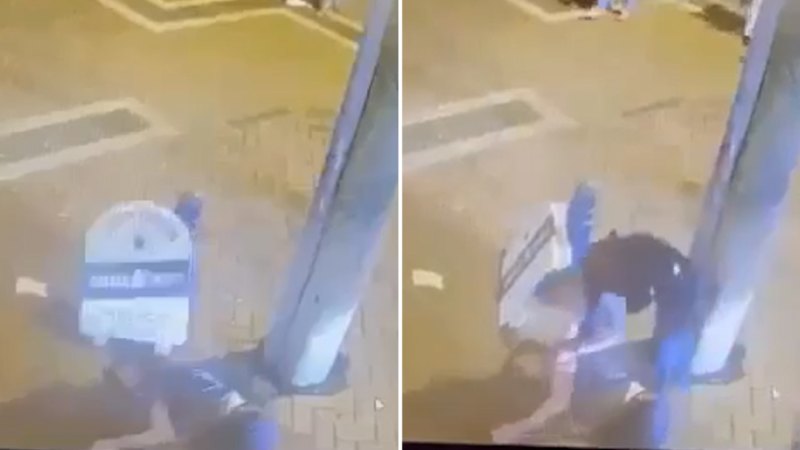 Man falls from the Coogee Pavilion in Sydney's east
We're sorry, this feature is currently unavailable. We're working to restore it. Please try again later.
A man in his 20s who was refused entry to a swanky Sydney venue has plunged three metres while trying to climb his way back in.