The 37-year-old partner of a young woman who was allegedly murdered in what has been labelled a "horrific domestic violence incident" has been charged with her murder.
Emmerich Lasakar, 35, was allegedly fatally attacked by Steven Dean in front of her children, aged 10 and 15, at a home in Kewdale on April 17. Police were called to the home around 7.45pm.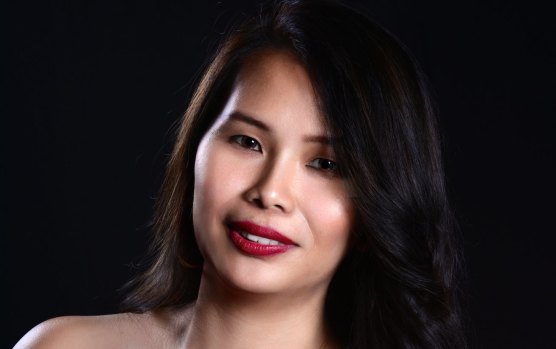 Dean has remained in Royal Perth Hospital under police guard since he was arrested on Berwick St in St James after crashing his car less than an hour after he allegedly inflicted the fatal wounds.
Lasakar was also taken to Royal Perth Hospital, but later died from her injuries.
Dean has been refused bail and is expected to appear in the Perth Magistrates Court on Saturday, via a bedside hearing in hospital.
Loading
He has also been charged with attempted aggravated armed robbery, aggravated home burglary and commit, and reckless driving in relation to other incidents that are alleged to have occurred the same evening.
Speaking generally, and not about the Kewdale case, Perth clinical psychologist Donna Stambulich said there was usually a build up to the moment a partner snaps, even if it's hard to spot, with statistics showing one woman a week gets killed by their current or former partner in Australia.
"Historically, we've been relying on the idea that it's a crime of passion and that it's spontaneous, but that's just not true," she said.
"If we start to look at all these cases, there's planning involved and there's always coercive control. Some of the things they have in common are a pre-relationship history of stalking, the romance developing quickly or what we call 'love bombing' and there's usually a trigger that threatens the perpetrator's control."