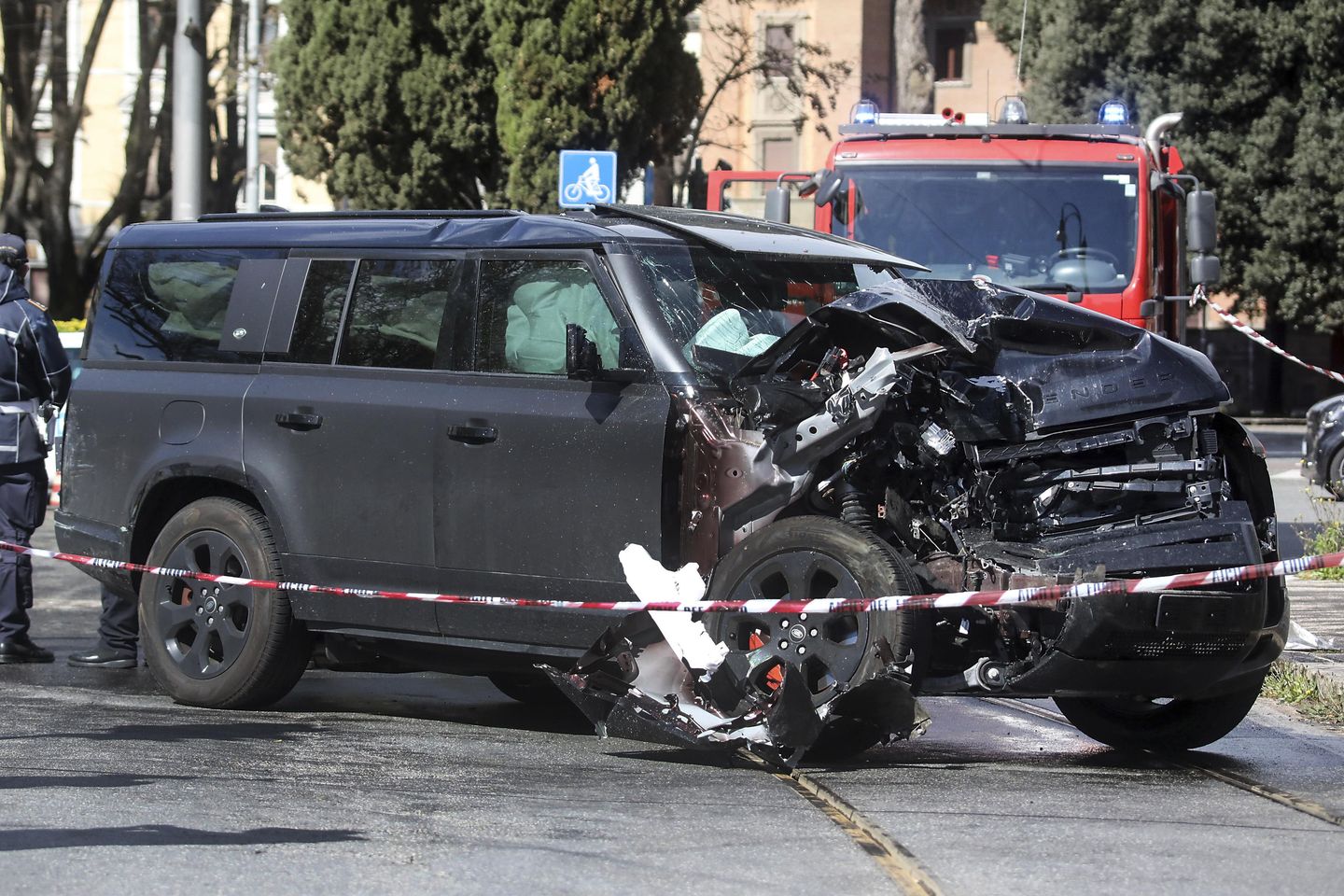 ROME — Lazio captain Ciro Immobile remained in the hospital under observation on Sunday after his car collided with a tram.
Immobile was in the car with his family on Sunday morning when it was involved in a collision with a tram in Rome, totaling his vehicle.
The Italy and Lazio forward was filmed after the accident saying "the tram ran a red light" but that he was fine apart from some pain in his arm. Immobile and his two daughters were taken to the hospital for checks and Lazio later announced that he had a broken rib and a "spinal trauma" and was still under observation.
The 33-year-old Immobile is likely to miss the upcoming matches against Torino and Inter Milan. He has netted 10 league goals this season, including a penalty in Lazio's 3-0 win at Spezia on Friday.
Lazio is second in Serie A and in a good position to qualify for next season's Champions League, although it is 14 points behind league leader Napoli.
Copyright © 2023 The Washington Times, LLC.