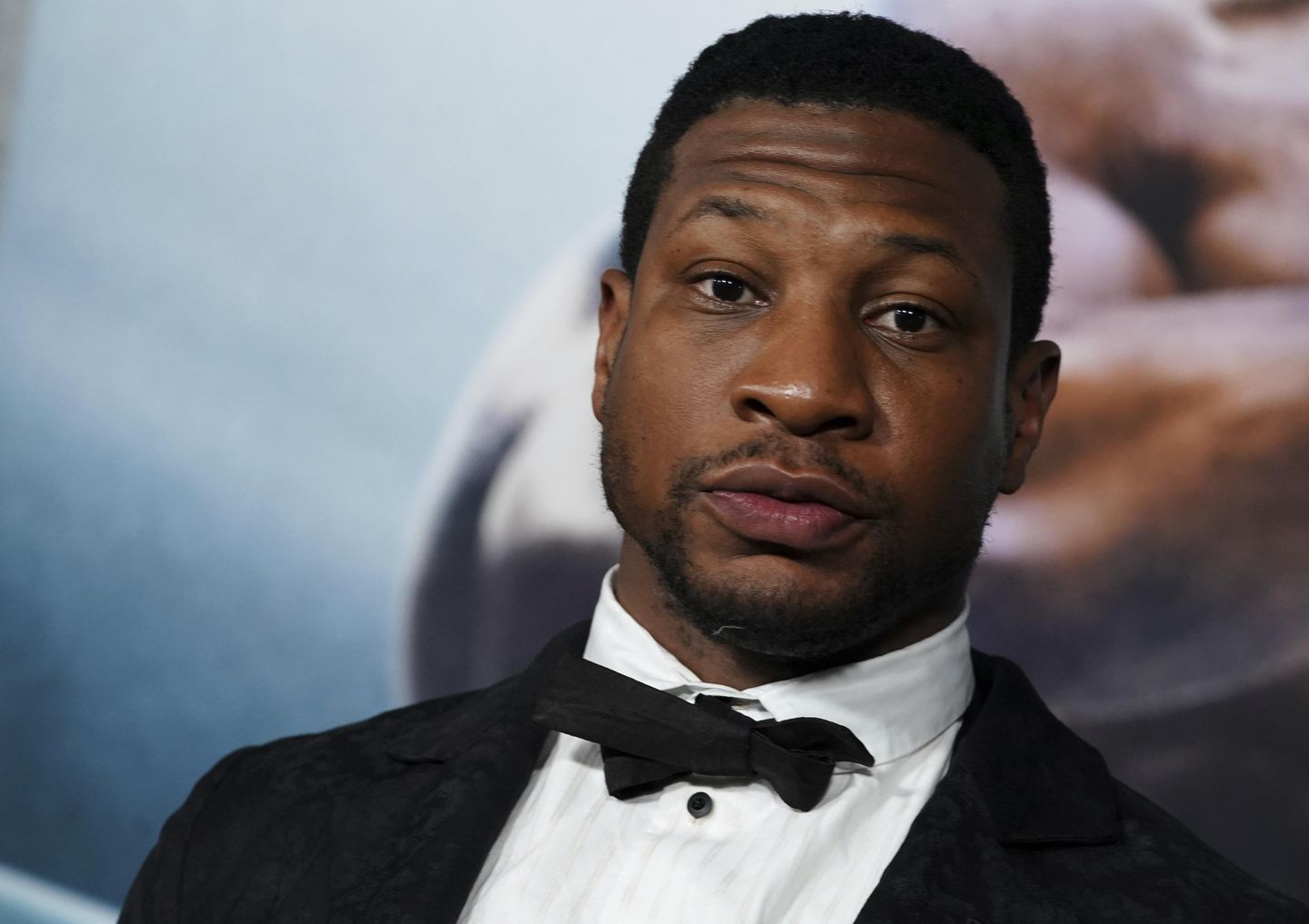 Actor Jonathan Majors has been dropped from several projects since he was arrested last month on domestic-violence charges.
According to a report from Deadline, the actor has been dropped from an upcoming Otis Redding biopic, the adaptation of the Walter Mosley novel "The Man in My Basement," and a Texas Rangers ad campaign.
Before his arrest, Mr. Majors was one of Hollywood's hottest actors, thanks to well-received starring roles in "Ant-Man 3" and "Creed III."
All of it dissipated almost immediately, as Mr. Majors was arrested on March 25 after a dispute with an unnamed 30-year-old woman.
The woman was taken to the hospital with minor injuries to her head and neck, according to authorities.
After the arrest, Mr. Majors' publicist and manager both cut ties with the actor.
Shortly after his arrest, Mr. Majors' lawyer released screenshots of text messages between the actor and the purported victim, showing the woman taking the blame for the incident and telling Mr. Majors that she didn't want to press charges.
Reactions to the messages have been mostly negative. Twitter users responded to the screenshots claiming that apologizing to someone who assaults you is clear evidence of abusive behavior.
Mr. Majors is still listed as the main villain for future movies in the Marvel Cinematic Universe and is expected to collaborate with director Spike Lee in the Amazon film "Da Understudy."
Mr. Majors is scheduled to appear in New York City court on May 8.