Staying with the discussion around whether foreigners should be allowed to fight under the Australian flag to fill defence force gaps, and crossbench senator Jacqui Lambie has weighed in.
Speaking on Today, the Tasmanian senator said she was supportive of allowing recruits to enter the Australian Defence Force from other nations, particularly those in our region such as New Zealand and the Pacific Islands.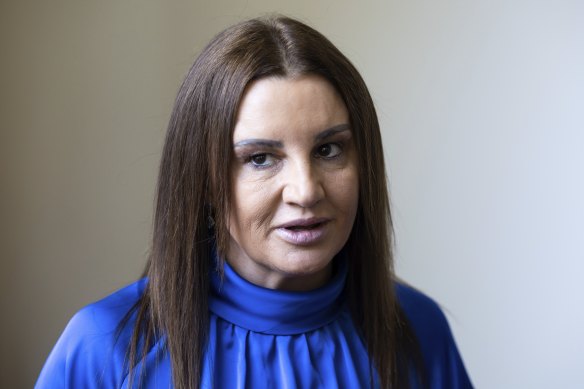 "There's no reason we couldn't have a regiment, like the [US] marines that come down here in the Northern Territory," she said.
"This there's no reason we can't send a mix of those marines with our own over to the Pacific Islands. We know that the sea water is rising and they're probably going to be a very big part of Australia in the future."
Lambie served in the army for almost 10 years before entering politics.
Former senior defence officials told this masthead that Pacific Islanders should be allowed to enlist in the Australian Defence Force and offered an accelerated pathway to Australian citizenship, while others said the offer should be extended to citizens from friendly nations such as New Zealand, Japan, the United States and the United Kingdom.
The federal government has set an ambitious goal of adding an extra 18,500 uniformed personnel by 2040, a 30 per cent increase on current levels, but the Defence Force is struggling to maintain its current staffing numbers.
Lambie said the defence force's recruitment processes needed to be overhauled, as applicants' interest waned when the process is too long.
"If you can't do medicals within three months, you are losing people," she said. "They are not waiting 12 or 18 months, they've found other jobs."