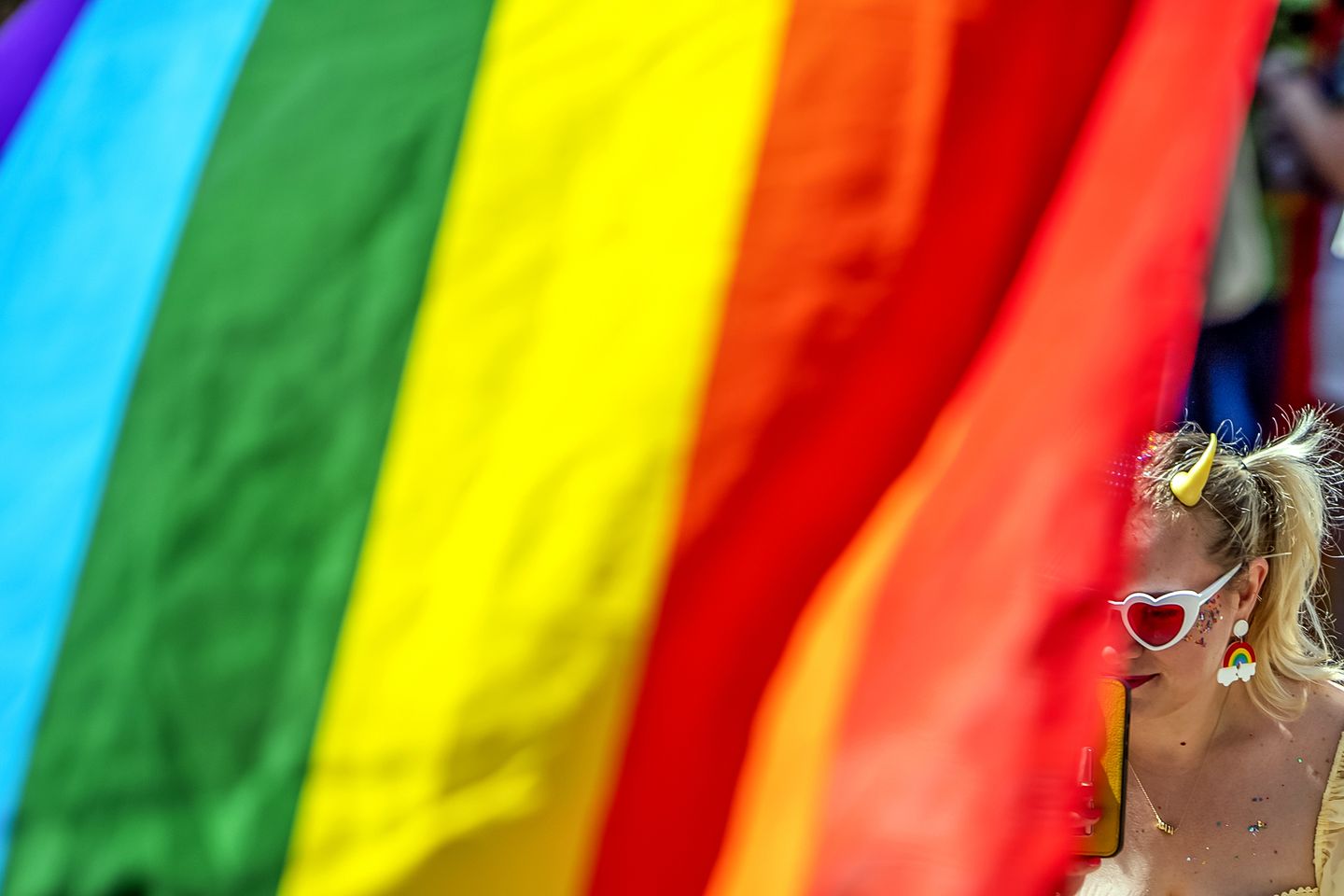 Police in New York City charged a homeless man with multiple hate crimes Wednesday for defecating on a restaurant's LGBTQ flag, then using another pride flag to wipe himself.
Fred Innocent is accused of taking two flags off a table at Buceo 95's dining shed in the Upper West Side on April 15 and doing his business on them, according to authorities. The incident was caught on the restaurant's surveillance cameras.
Innocent, 45, was also charged with burglary and criminal trespass in the incident.
"This was a total hate crime," restaurant owner Courtney Barroll told New York's Daily News. "He came in within 15 minutes of us opening up the restaurant. He could have gone to Popeyes or McDonald's around the corner. He could have used napkins."