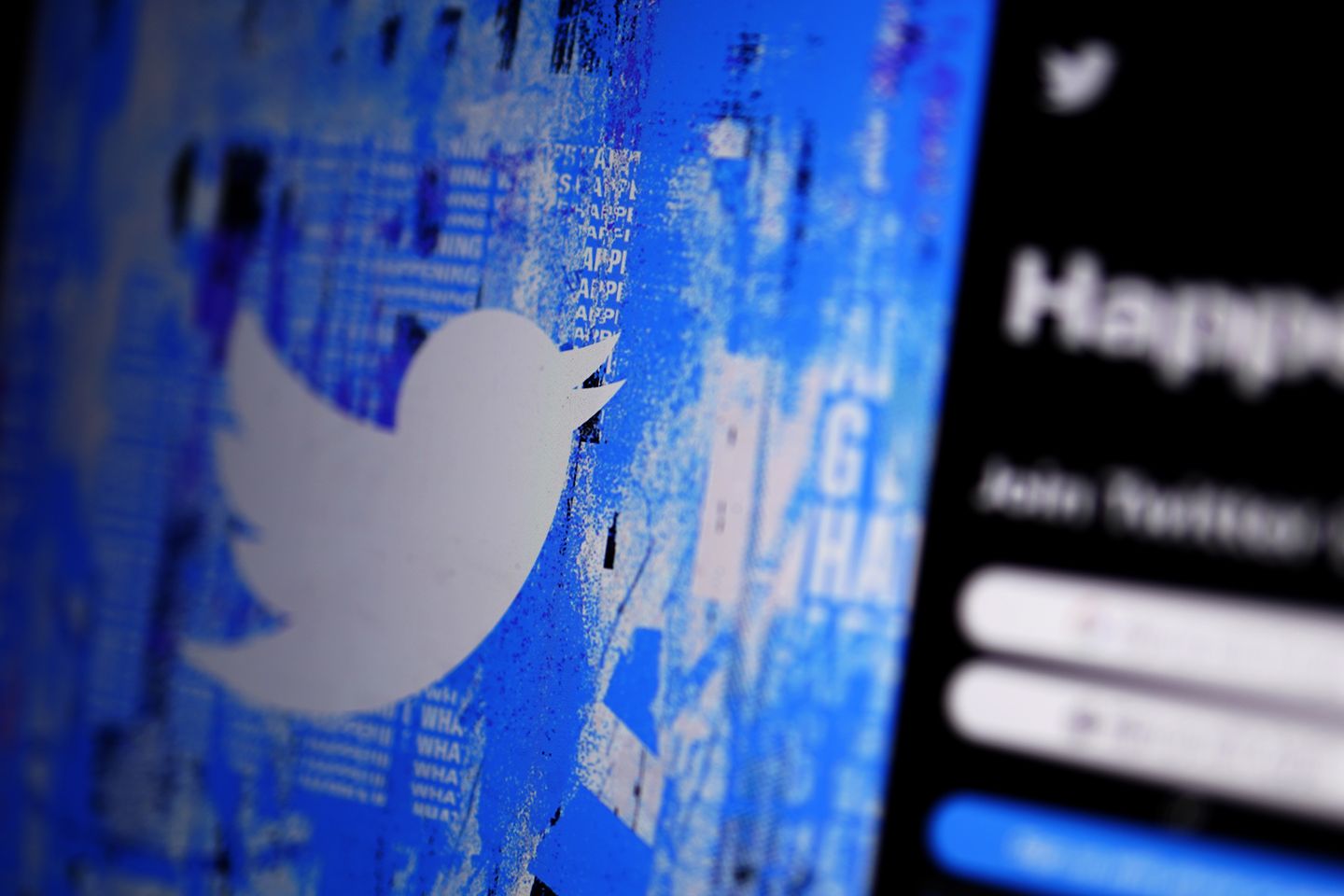 Twitter's ex-CEO Parag Agarwal and two other former executives are suing the company for refusing to reimburse them for legal expenses. 
The lawsuit, filed in a Delaware Chancery Court on Monday, seeks over $1 million in reimbursement for legal fees accrued during their time at Twitter. Mr. Agarwal and the other executives, ex-Chief Legal Officer Vijaya Gadde and ex-Chief Financial Officer Ned Segal, responded as defendants to several federal probes and investigations, which are listed in the lawsuit. 
The executives apparently requested reimbursement for their legal fees many times but have yet to receive anything.
The lawsuit accuses Twitter of breaking its agreement with its employees by failing to reimburse the executives. 
All three of the plaintiffs have not worked at Twitter since they were fired in October following Elon Musk's takeover of the company. 
The new lawsuit comes after several vendors sued Twitter this month for failing to pay thousands of dollars in fees. The company also is being sued by at least one of its landlords for failing to keep up with rent payments.
Twitter has also been inundated with lawsuits from former employees who allege that the company did not provide adequate notice before massive firings. In March, the Federal Trade Commission announced a probe to determine if the firm's layoffs met federal standards. 
Increasing revenue has been Mr. Musk's main goal while introducing a subscription model.
Twitter could not be immediately reached for comment.