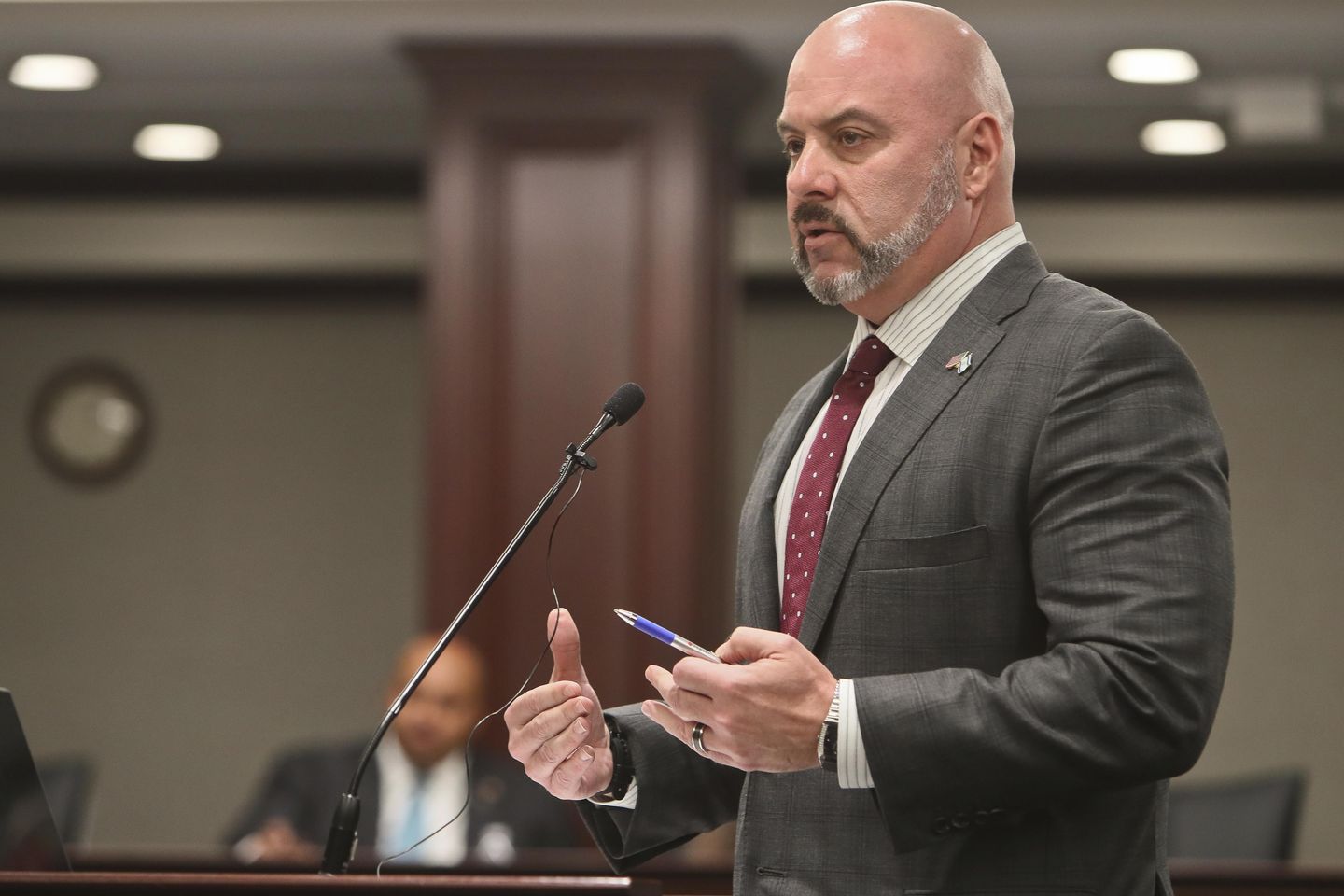 The Florida House of Representatives passed a law Thursday that would allow the imposition of the death penalty so long as at least eight out of 12 jurors approved the punishment.
The Florida Senate passed their equivalent of the bill on March 30.
The push to end unanimous jury consent for Florida death penalty cases began when Nikolas Cruz, who killed 17 fellow students in a shooting at Marjory Stoneman Douglas High School in Parkland, Florida on Feb. 14, 2018, received a life sentence without parole.
The jury had reached a 9-3 deadlock on whether or not to have Cruz executed.
"We all grieve for the families of Parkland and that community. But what that verdict did do was expose a flaw in the current system. If a monster like that, who commits heinous crimes like that, does not deserve and get the death penalty, then what do we have a death penalty for?" State Sen. Blaise Ingoglia, 11th District Republican, said shortly before the Florida Senate bill passed.
State Rep. Berny Jacques, Seminole Republican and sponsor of the bill, tweeted Friday that "You simply cannot allow a small handful of activist jurors to derail the full administration of justice when individuals are found guilty beyond a reasonable doubt and meet the qualifications for the death penalty. To do so would be simply a travesty." 
If and when the bill is signed into law by Gov. Ron DeSantis, Florida will join Alabama, Indiana, and Missouri in not requiring unanimous jury consent for executions.
Indiana and Missouri allow for the judge's discretion in the event of a divided jury, while Alabama maintains a 10-2 threshold.
Detractors of the bill pointed out how many death row inmates end up being exonerated.
"Florida gets it wrong a lot, we lead the nation in death penalty exonerees. Yet we want to have a lower threshold," State Rep. Michele Rayner-Goolsby, St. Petersburg Democrat, said.