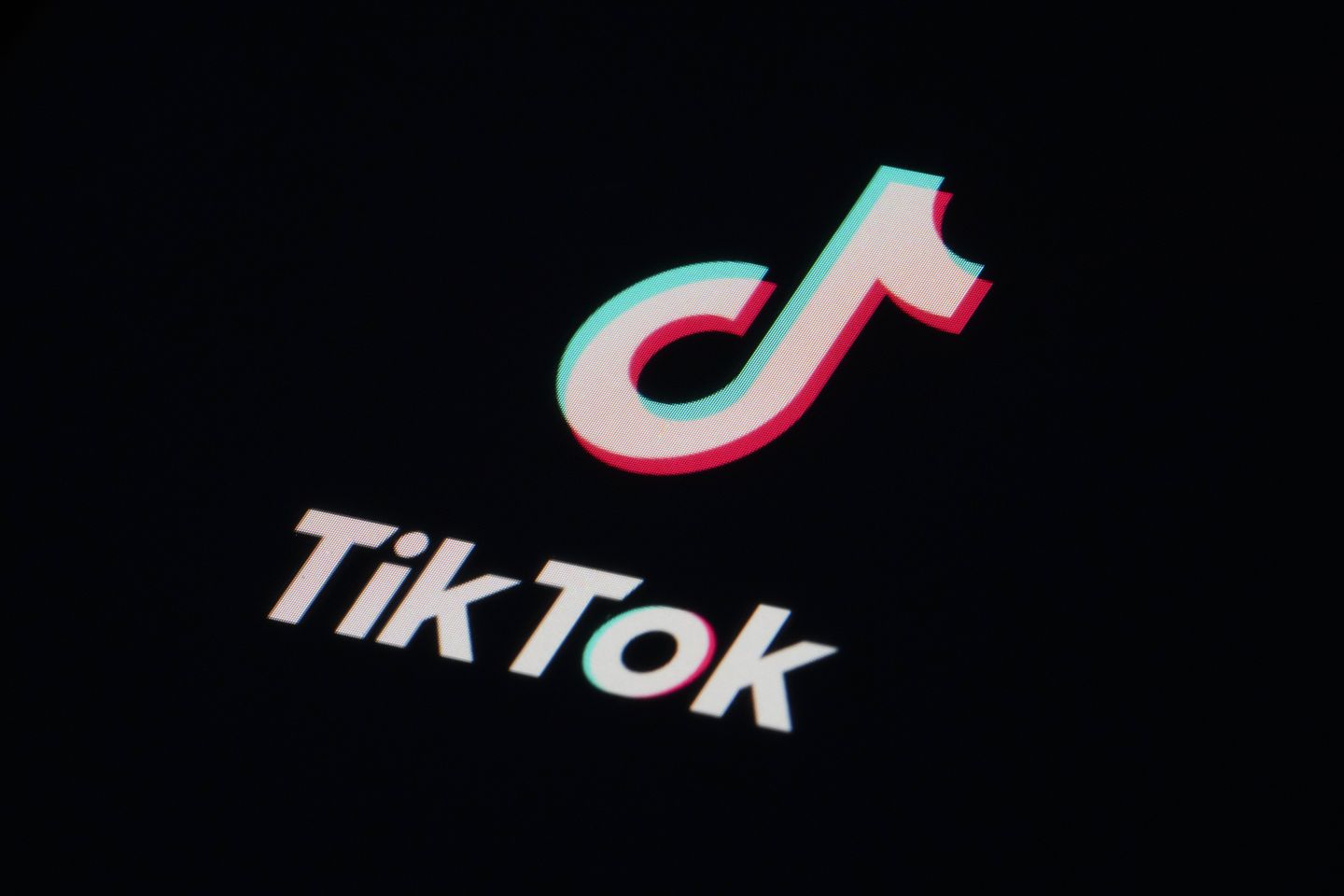 A fired executive from TikTok's parent company ByteDance said Chinese officials worked within the tech company's headquarters to monitor its work and had the power to turn off its apps. 
Yintao Yu made the accusation as part of a wrongful termination lawsuit filed in a San Francisco court earlier this month. Mr. Yu was ByteDance's head of engineering for U.S. operations between 2017 and 2018, according to reports, and he said the company stole content from rival platforms including Instagram and Snapchat. 
Mr. Yu has said Chinese Communist Party officials had a special unit sometimes called the "Committee," which monitored ByteDance apps from the company's offices in Beijing, according to the New York Times.
The Committee allegedly maintained access to all of the company's information including data stored in the U.S. ByteDance disputed Mr. Yu's assertions and sought to downplay his work for the company in a statement to The Washington Times. 
"We plan to vigorously oppose what we believe are baseless claims and allegations in this complaint," ByteDance spokesperson Jodi B. Seth said. "Mr. Yu worked for ByteDance Inc. for less than a year and his employment ended in July 2018. During his brief time at the company, he worked on an app called Flipagram, which was discontinued years ago for business reasons."
Mr. Yu's legal action against ByteDance comes as its TikTok platform is fighting against American policymakers who want to ban it in the U.S. over concerns that the China-founded app makes Americans vulnerable to spying and influence operations from the communist regime. 
China's policies of military-civil fusion compel businesses to cooperate with its government, and U.S. officials fear that arrangement puts Americans' data in the hands of Chinese officials. 
TikTok CEO Shou Zi Chew testified to Congress in March that he was unaware that the Chinese government had ever accessed data on TikTok. 
"I have seen no evidence that the Chinese government has access to that data, they have never asked us, we have not provided," he said at a hearing of the House Energy and Commerce Committee. 
Mr. Yu's ongoing legal battle with ByteDance promises to complicate TikTok's efforts to persuade Congress and the Biden administration that it can wall off U.S. data from China's prying eyes. 
Mr. Yu's attorney Charles Jung said on Twitter that his client was motivated to take on ByteDance over his desire to ensure Americans know that Chinese Americans are not controlled by a foreign power. 
"Yintao wants to tell his story openly in court because he wants to make clear that being an Asian person has nothing to do with being associated with or controlled by a foreign entity and its practices," Mr. Jung said. 
• This article was based in part on wire-service reports.