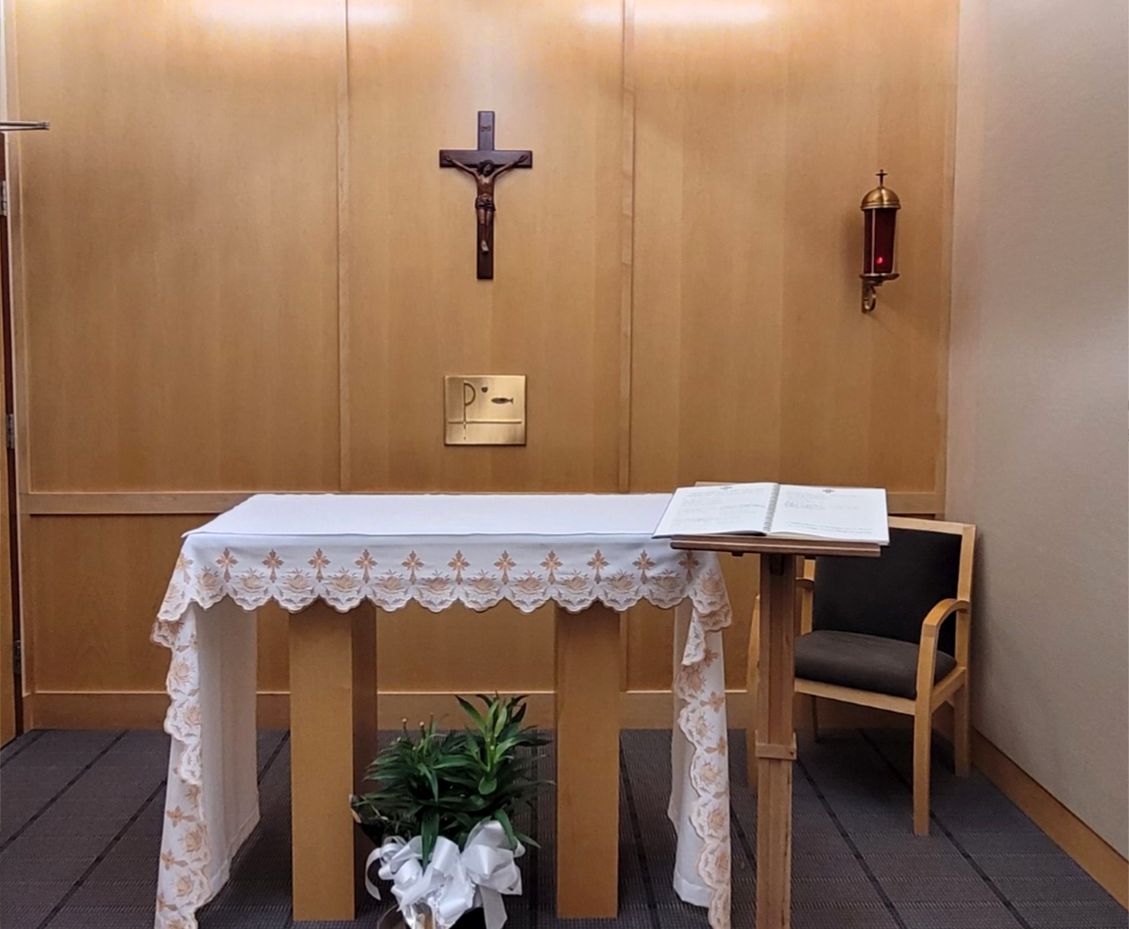 The Centers for Medicare & Medicaid Services decided Thursday that it was better to allow a Catholic hospital in Oklahoma to light a sacred candle than face a religious liberty lawsuit.
CMS officials granted a waiver to the Saint Francis Health System and its hospital in south Tulsa, which has had the candle lit for more than 60 years without incident. 
The waiver will allow the system, which serves 400,000 patients annually, to continue receiving Medicare and Medicaid reimbursements. Without the waiver, CMS would have been bound by a site inspection that found the flame a safety violation and would have denied the healthcare reimbursements.
"CMS is providing St. Francis South Hospital a waiver for the living flame of the sanctuary candle in the chapel of this hospital," Public Health Service Capt. Scott J. Cooper, director of the CMS's division of continuing and acute care providers.
Mr. Cooper said the hospital must post a sign outside the chapel indicating the candle's presence and warning patients, visitors and staff to keep oxygen equipment away from the flame and install a barrier, where possible, to keep people from the flame.
Michael Lissau, general counsel for the health system, told CMS that the hospital will comply.
"We take fire safety very seriously, and we also take our faith very seriously," Mr. Lissau wrote to CMS. "We are grateful for your consideration of our fire safety precautions that were already taken, of the new precautions we agree to take, and of our commitment to honor the living presence of Jesus with the living flame."
The candle, housed in the chapel of Saint Francis Hospital South in Tulsa, was permitted by local fire officials and had never before been an issue.
"For Catholics, the living flame is a sign of the living presence of Jesus," the Becket Fund for Religious Liberty, which represented the Saint Francis organization, said in a statement.
Becket attorney Lori Windham, who warned CMS of a potential lawsuit, said Catholic church rules require "a special lamp, fueled by oil or wax, should shine prominently to indicate the presence of Christ and honor it." She said the use of "so-called electric vigil lights" is prohibited under guidelines issued by the U.S. Conference of Catholic Bishops.
Dr. Cliff Robertson, CEO of Saint Francis Health System, said in a statement, "The living flame of our chapel candle indicates to all who enter our hospitals that we will serve them with religious devotion as Christ commands us."
The flame was behind glass and affixed to a wall several feet off the ground. Several sprinkler heads are above the candle, according to the hospital.
"The game was simply not worth the candle for HHS," Ms. Windham said in announcing the federal climbdown. "It realized it would be playing with fire in court if it stood by its absurd demand, so it chose wisely. We are glad Saint Francis can continue to serve those most in need while keeping the faith."