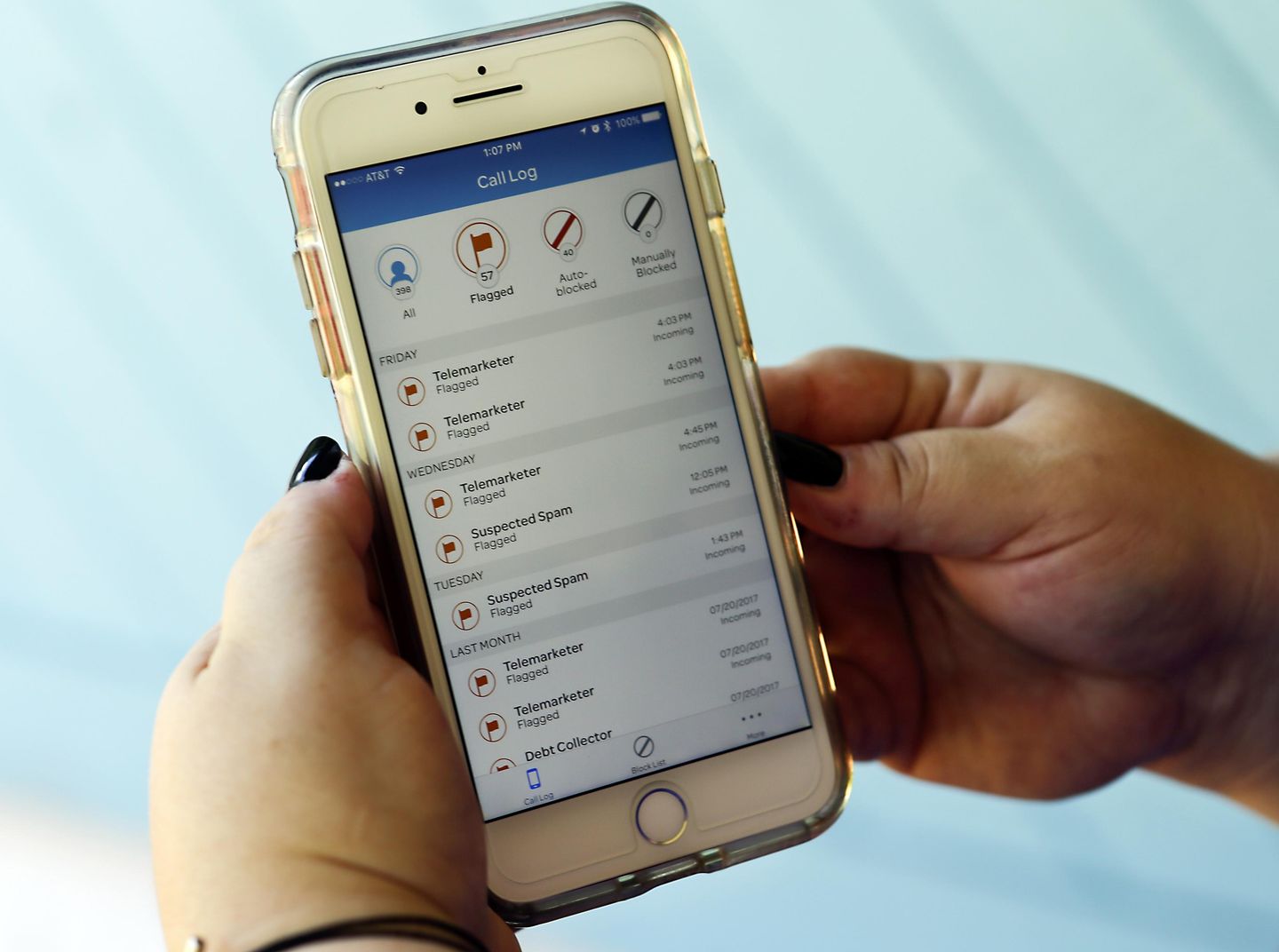 The Federal Communications Commission ordered U.S. providers Thursday to start blocking calls from One Eye, a "gateway provider" for international robocalls, within the next 30 days.
This order, which the FCC termed a "robo-blocking order," is the first such action ever to be taken by the federal agency.
Gateway providers like One Eye act as middlemen between international callers and U.S. recipients, and are legally obligated to police their own networks and act as a choke point to prevent robocalls by a May 2022 FCC order.
If a gateway provider is notified by authorities of illegal traffic, it is required to stop it and to report the results. If a gateway provider fails to do so, then authorities can require downstream, U.S.-based domestic voice-service companies to block traffic from the gateway provider.
On Feb. 15, the FCC notified One Eye of illegal calls made impersonating a bank, telling recipients that preauthorized orders had been placed "on your name," according to the FCC robo-blocking order.
Both Bank of America and Verizon had flagged the calls, made between Sept. 14, 2022, and Nov. 1, 2022. One Eye did not respond to telecom industry tracebacks of these calls, and was subsequently told that they had to block the illegal calls and report the results by March 2, 2023.
One Eye did not respond, and the FCC uncovered that the person behind One Eye, Prince Anand, was previously associated with another target of a 2021 FCC cease-and-desist notice, PZ/Illum Telecommunications. 
One Eye was determined to be a successor to the defunct company, which had posed as the Social Security Administration, Department of Homeland Security, and Federal Reserve, according to telecommunications industry news site Telecompetitor.
After yet another order was ignored, the FCC acted with the blocking order.
"This company — what's left of it — will now have a place in robocall history,"  FCC Chairwoman Jessica Rosenworcel said in a statement.
" We can and will continue to shut off providers that help scammers. Because these junk calls are not just annoying, they are illegal, and facilitating them deserves serious consequences,"