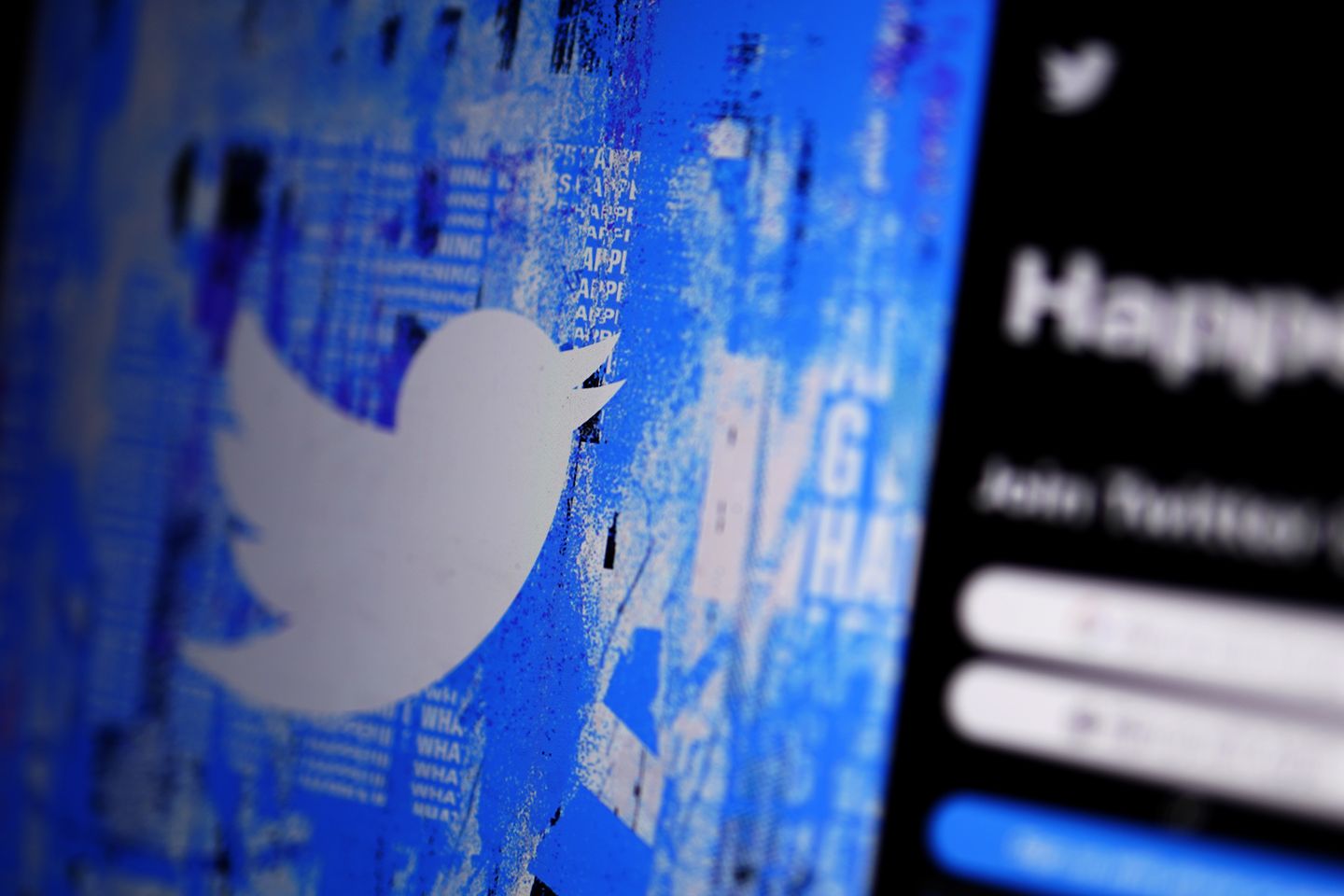 Governmental surveillance of individuals on Twitter was far more invasive than people realize, according to Twitter owner Elon Musk.
Mr. Musk said the government officials' alarming access to his social media platform extended to private direct messages between users, in an interview airing on Monday with Fox News' Tucker Carlson.
"The degree to which various government agencies effectively had full access to everything that was going on on Twitter blew my mind," Mr. Musk said in the interview. "I was not aware of that."
"Would that include people's DMs?" Mr. Carlson said.
"Yes," Mr. Musk replied.
Mr. Musk did not identify which government agencies had access to people's private information on Twitter, in the excerpt shared by Fox News on Monday ahead of the interview's broadcast on "Tucker Carlson Tonight."
Previously, Mr. Musk exposed the federal government's efforts to pressure his predecessors at Twitter into censoring conservative and contrarian users, in a series of disclosures of internal company messages to select writers called the "Twitter Files."
The U.S. government is far from the only nation interested in internal access to Twitter.
Former top Twitter security official Peiter "Mudge" Zatko told senators last year that he learned the company was penetrated by spies from China and India. Prior to Mr. Musk's takeover, Mr. Zatko told lawmakers that Twitter ignored a warning about insider threats.
Separately, a federal jury found former Twitter employee Ahmad Abouammo guilty of spying for Saudi Arabia in August 2023. The ex-Twitter employee was charged in 2019 and ultimately found guilty on six counts that included conspiracy to commit wire fraud and money laundering.
• This article was based in part on wire-service reports.