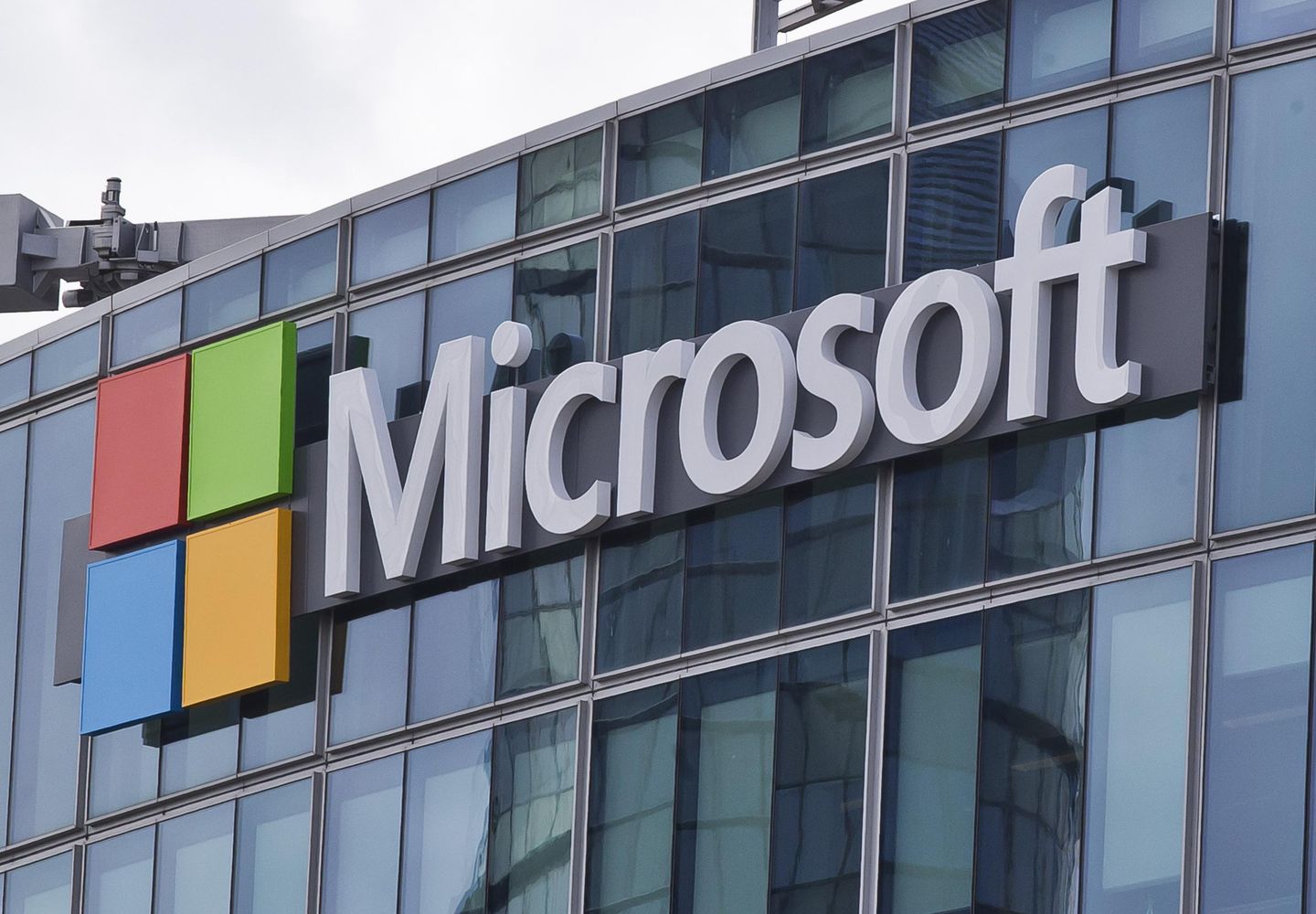 Microsoft is preparing to remove Twitter from its advertising platform, provoking the social media company's billionaire owner Elon Musk to threaten legal action against the Big Tech titan. 
Microsoft's website includes a notification saying it will soon no longer provide advertising customers with the option of using its services to post on Twitter, but Microsoft will continue to work with Facebook and Instagram.
"Starting on April 25, 2023, Smart Campaigns with Multi-platform will no longer support Twitter," Microsoft's announcement said.
That Tuesday, Microsoft's customers will not be able to access their Twitter accounts through Microsoft's social management tool, view past Twitter posts and engagement, or create and schedule future posts on Twitter.
Mr. Musk responded to the news confrontationally on Twitter.
"They trained illegally using Twitter data. Lawsuit time," Mr. Musk said Wednesday.
Mr. Musk did not fully explain his legal threat, but he looks to be rankled by OpenAI's use of Twitter data to train its large language model for generative artificial intelligence tools such as ChatGPT.
While OpenAI and Microsoft are separate businesses, Microsoft said this year it's making a "multiyear, multibillion dollar investment" in OpenAI.
Mr. Musk said in December that he learned OpenAI had access to Twitter's database and he put a pause on the group's access.
Mr. Musk helped found OpenAI but has since soured on the startup and has pledged to create a competitor. In an interview airing this week, Mr. Musk told Fox News that Microsoft has control over OpenAI and he was worried that OpenAI's tools were being trained to be politically correct.
Microsoft's decision to stop supporting Twitter on its advertising platform also comes as the cost of doing business with the social media company appears to be rising. While researchers have previously not needed to pay for access to Twitter's application programming interface, the tech publication Wired said it obtained documentation from March showing Twitter was selling access to its developer platform, with the cheapest option costing $42,000 per month.
In response to Mr. Musk's legal threat against Microsoft, Twitter user Brian Krassenstein said he understood Mr. Musk's desire to charge for access to the Twitter API but said the move was killing traffic to Twitter and questioned the social media company's long-term strategy.
"I'm open to ideas, but ripping off the Twitter database, demonetizing it (removing ads) and then selling our data to others isn't a winning solution," Mr. Musk replied.