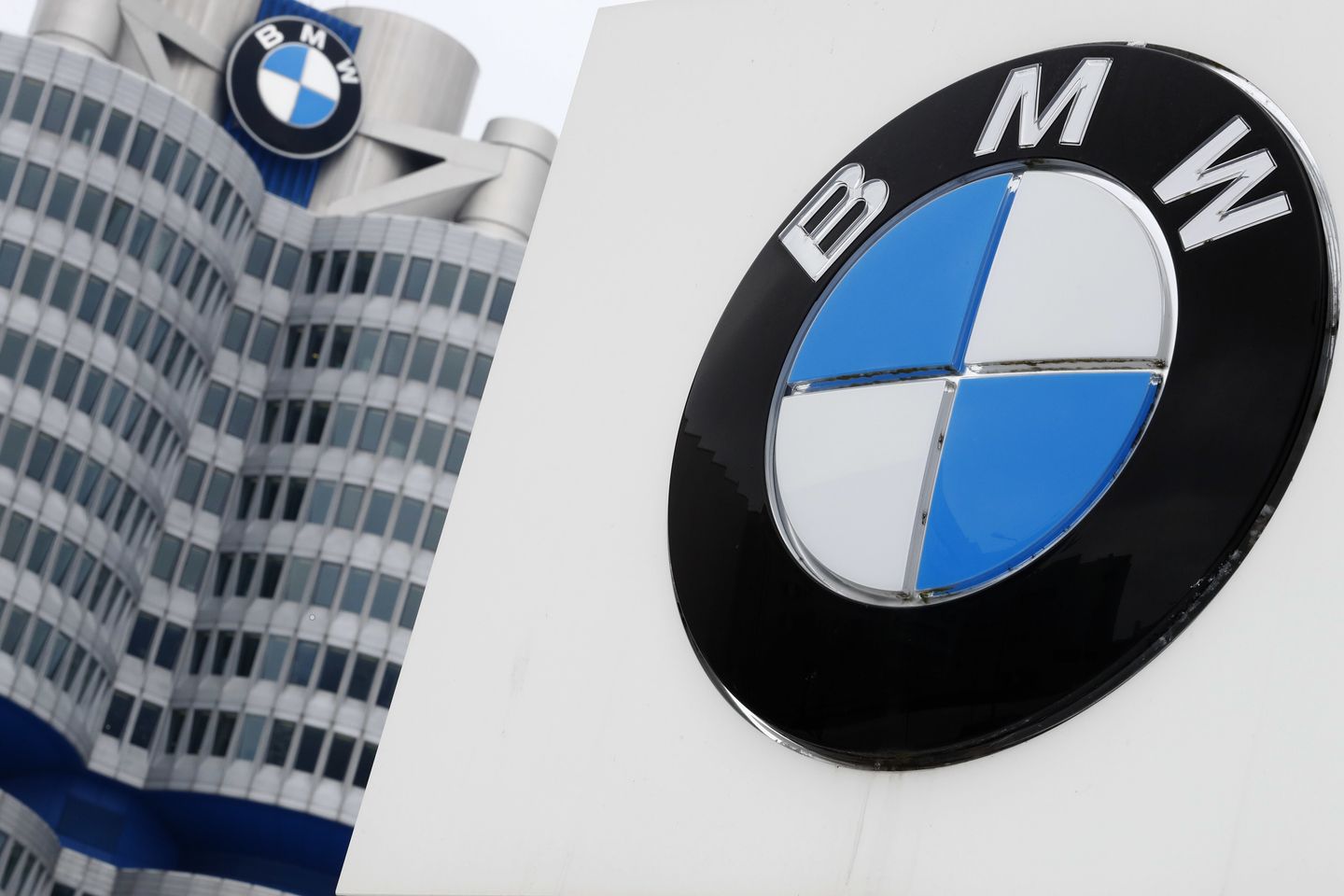 BMW issued a "do not drive" warning for 90,000 vehicles made from 2000 to 2006 Thursday. The cars contain volatile Takata airbags that have already been subject to recall.
At least 67 million Takata airbags have been recalled across 19 car makers since the recalls first started in 2008. Honda put out such an order for 8,200 drivers in February.
The ammonium nitrate inside them, used to generate a burst in the event of a crash, can degrade over time, particularly in hot and humid climates.
Where a Takata airbag in North Dakota might take 15-20 years to degrade, an airbag in Florida can degrade in just 6-9 years. 
The models subject to the warning are 2000-2006 BMW 3 Series (E46) including M3 variants, 2000-2003 BMW 5 Series (E39) including M5 variants, and 2000-2004 BMW X5s (E53.)
Owners of these impacted models are asked to park their vehicles and contact BMW for more information. Both towing and repair for Takata-containing vehicles are free, the National Highway Traffic Safety Administration explained.
The vehicles, which range from 17-22 years old, are some of the oldest cars with Takata airbags still extant in circulation. If one of these cars were to crash, the risk of an explosion, and therefore the risk of a driver being injured or even killed by metal shrapnel, is significant.
"If you have a model year 2000-2006 BMW with a recalled Takata air bag, get it repaired immediately – for free. These inflators are two decades old now and, with every day that passes, they become even more dangerous as they can rupture even in a minor crash," NHTSA Deputy Administrator Sophie Shulman said.
Since 2009, 33 people worldwide have died as a result of Takata-induced injuries. Of those, 24 were Americans, according to the Associated Press.